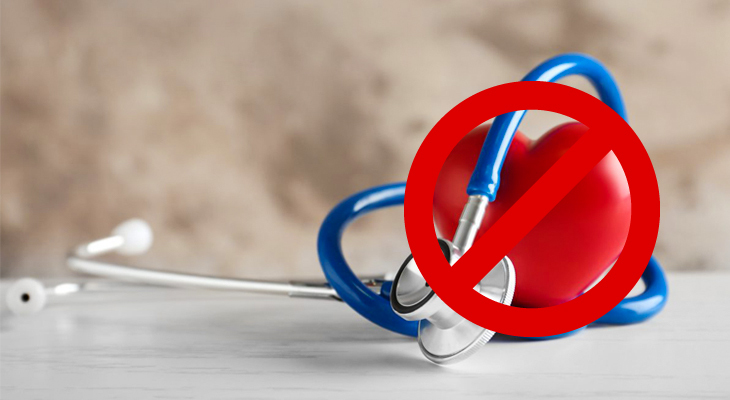 Canada often receives top spots when it comes to the best places in the world to live and seek education. Home to many famous landmarks such as Niagara Falls, the country is surely a desirable destination for international students. Canada Bureau for International Education reveals that international students in Canada comprise 8% of the post-secondary student population. In 2017, Canada was hosting 494,525 international students at all levels of study.
Thousands of international students come to Canada to pursue education every year. While Canadians have access to provincial insurance plans, international students find it difficult to financially protect themselves against unexpected circumstances. If you're an international student traveling to or living in Canada, your government coverage will be of no use. For this reason, you need to obtain a comprehensive life insurance policy to ensure your financial well-being and keep your focus on pursuing your academic objectives.
Life insurance provides you with peace of mind and effective protection against many unfavorable situations. Some educational institutes make things easier by providing students with various insurance plans. These plans don't cover everything and students have to supplement their coverage on their own.
No medical coverage for international students
As an international student, you may be limited to the different types of life insurance policies available to you. Regardless of your situation, it's important to consider an affordable plan for you and your family to have peace of mind during your education and studies. International students often travel across North America. You may need a safety net in case you encounter an unfortunate event while traveling to the US or across Canada. No medical coverage is an ideal option for international students to protect their financial well-being.
What is no medical coverage?
No medical coverage is an insurance policy that international students can purchase without going through a medical examination. It's critical for most insurance companies to determine the health of an applicant before approving for the policy. However, you don't have to undergo time-consuming processes to get approved for an affordable no-medical plan.
Either you're covered under school programs such as UHIP or you have no coverage at all, in both situations, you can get no medical coverage. If you have been covered under the UHIP program, it may not cover most of your unexpected costs. So, make sure you have a comprehensive coverage plan to make your life easier down the line.
If you have been declined life insurance in the past, we encourage you to go for no medical coverage which means convenience and protection regardless of your health condition.
Canada Protection Plan offers no medical coverage to international students
International students can now qualify for up to $250,000 in no medical coverage with Canada Protection Plan (CPP). If you're not sure whether or not this plan is the right option for you or your clients, feel free to consult Kewcorp Financial where we evaluate your situations and provide objective guidance on insurance-related matters. For all your insurance planning needs, please contact Kewcorp Financial at 780-449-6292 or click here!
Did you know?
No-medical Life Insurance is a way for you to get life insurance without a physical exam. No exam life insurance is also commonly referred to as "guaranteed issue" and "simplified issue" life insurance.
Click here to apply online!