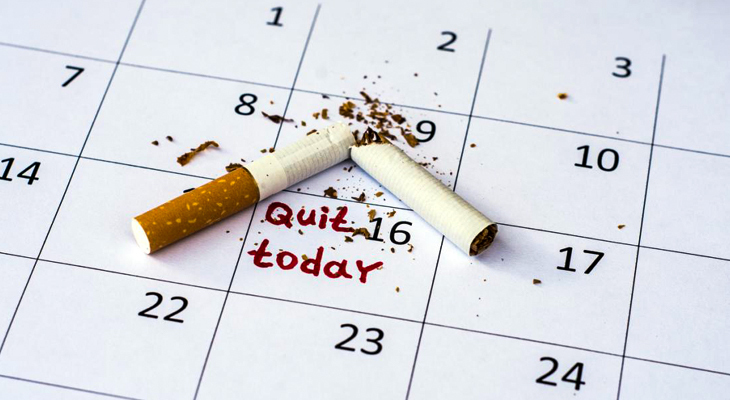 Being a smoker, you probably understand what it takes to quit smoking. One-third of Canadian smokers are reported to have intentions to quit. Your intention to quit is strongly associated with the number of attempts you have taken in the past.
Smoking is one of the leading causes of premature deaths in Canada. While considerable efforts have been made to reduce tobacco consumption, it continues to be an alarming health problem affecting millions of people across the globe. More than 20% of all deaths in Canada over the past decade are reported to be associated with smoking. Each day, 100 Canadians die of a smoking-related illness. On top of that, it requires substantial resources to treat conditions and diseases caused by smoking.
Impact of smoking on your insurance premium
The World Health Organization (WHO) estimates that, globally, smoking causes over US$500 billion in economic damage each year. When it comes to the economic impact of smoking, higher life insurance rates is one of the major disadvantages of smoking cigarettes.
The health risks associated with smoking have been well documented by insurance companies as they tend to increase rates for smokers. As a smoker, you can't hide your smoking habit when negotiating with an insurance provider. If you do so, it will be considered a fraudulent act that may lead to your policy being canceled.
Smokers are more likely to suffer through ongoing health complications and a shorter lifespan than non-smokers. This is the reason why life insurance for smokers comes with high premiums.
We can divide tobacco use into many levels from occasional smokers to heavy smokers. Insurance companies usually don't take these levels into account as there is no real difference between casual and regular nicotine consumption; any level of nicotine consumption during a specific time period will classify you as a smoker.
Smoking and life expectancy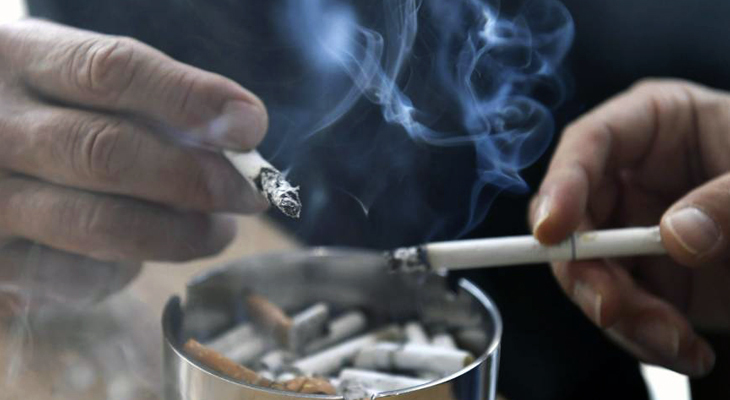 Smoking is directly related to life expectancy; smokers die younger. However, the earlier someone quits, the greater the health benefits and life expectancy you will have. Smoking cessation before you reach 30 can help you add 10 years to your life.
People who successfully quit experience both physical and economic benefits. For instance, if you quit smoking today, your chances of developing heart conditions drop to half of a smoker within a year. Lower life insurance premiums is an example of how smoking cessation can provide financial benefits.
Related: Smoking Affects Your Life Insurance Premiums
How AlbertaQuits is helping people quit smoking
AlbertaQuits is an innovative platform where smokers can sign up and make efforts to quit smoking. This government funded website allows smokers to join a community orientated towards encouraging people to quit smoking. Alberta Quits offers highly effective programs and advice to those ready to quit, all completely free. Unlike other traditional tobacco addiction rehabilitation programs, AlbertaQuits doesn't charge a penny in return for their valuable services.
Residential Tobacco Treatment Program is one of the Alberta Quits efforts to help people stop smoking. You should join the Alberta Quits community whether you want to learn about quitting or you are ready to quit.
Kewcorp Financial offering life insurance rates to those willing to quit
While life insurance can be more expensive for smokers, it's possible to get non-smokers rates, even if you are currently a smoker. Kewcorp Financial is encouraging Canadians to quit smoking. If you're willing to quit within the next 2 years, we can make an effort to get you non-smoker life insurance rates.
About Kewcorp Financial
Kewcorp Financial is a health, wellness and financial fitness company. We strongly believe that quitting smoking is a smart financial decision. Don't let smoking create financial challenges down the line, take advantage of our "quit-smoking incentive offer".
Call Jim 780-449-6292 or Scott 780-449-6292 to learn more about our quit-smoking incentive offer!