Estate Planning
The planning you need
We review your current Will and objectives and make recommendations to ensure that your Will consists of a Personal Directive, a Power of Attorney and a Last Will and Testament.
We begin by completing an Estate Planning Questionnaire to determine Assets, Liabilities and any potential Income Tax that may be due at death. Your wishes are documented and submitted to a third-party Solicitor to create an initial draft. Once approved, you will meet with the Solicitor to finalize the document(s).
Some assets may require more extensive details to create such instruments as Trusts or to prepare an Estate Freeze.
Certain events in life's journey may cause your Will to be outdated. Your Will should be reviewed every three to five years to ensure it reflects your current circumstances. Without a valid Will, the Government makes final decisions for you.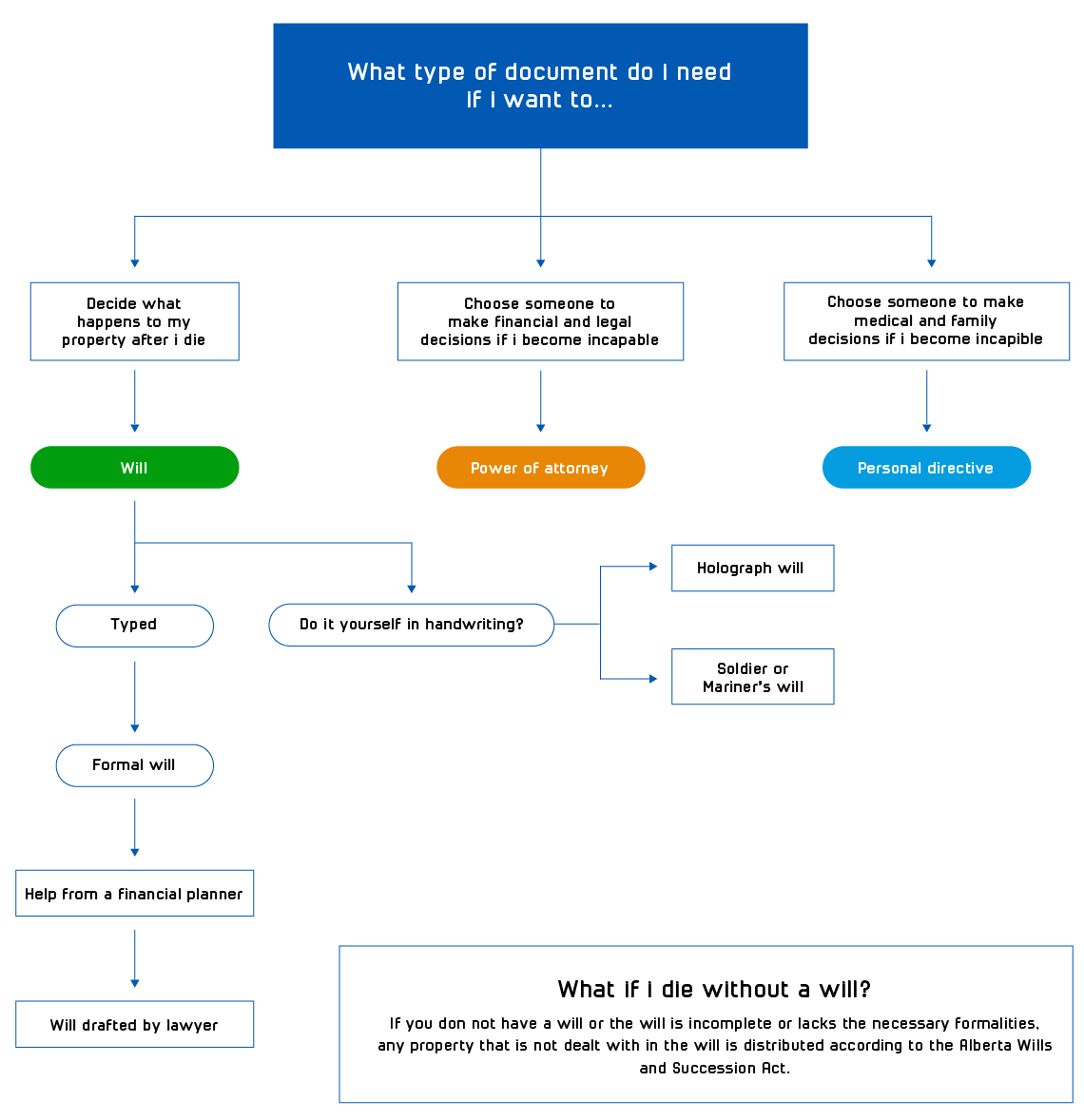 Quality advice is at the
heart of how we work.
The growing misunderstandings about inheritance tax obligations and
fluctuations in property prices demand careful planning so that you
can pass down your estate to your loved ones without facing any legal complexities.
We are experts in estate planning creating cost-effective, tax-efficient, and robust estate planning solutions for our clients.