Let us help you plan your taxes so you can maximize your income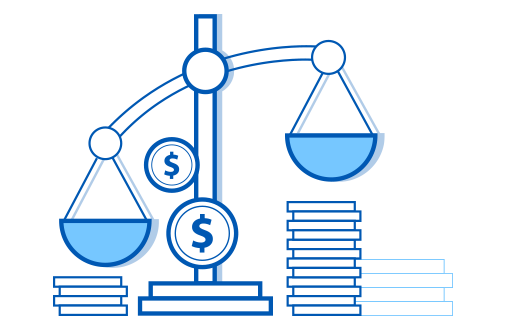 Planning is key
Are you a Canadian looking for strategic and legal ways to reduce your taxes? You've come to the right place. Taxes are an inseparable part of our lives so let's face it.
Kewcorp Financial has dedicated tax experts to analyze and assess your financial situation. The purpose of tax planning is to streamline your financial affairs in the most tax-efficient manner possible. Whether you are a business or an individual, we help you reduce tax liability and maximize your ability to contribute to investment options and retirement plans.
Tax planning covers several considerations including the timing and size of income, the timing of purchases, and planning for major expenditures. We help you select the right investment and retirement plans which complement your tax filing status and deductions. Whether you need to develop a year-end tax strategy for your business or you're looking to prepare for a financially stable retirement, we are ready to help.
Our process
Our process is to examine your existing financial situation, your future goals, and organize your finances so that you can take advantage of the many opportunities that allow you to optimize your income each year or defer in the future.
There are various tax saving strategies such as income splitting, maximizing retirement contributions, property ownership, capital gains and losses. These strategies can be implemented differently in each situation. We develop the best tax strategies for you based on your specific financial situation and requirements.
While we work hard to improve your financial situation, the effective application of rules and provisions of the Income Tax Act can lead to thousands of dollars of tax savings each year.
Kewcorp Financial is a team of financial professionals with years of experience in developing tax optimization strategies for Canadian businesses and individuals. It's time to take advantages of our carefully designed tax planning process and lower your taxes.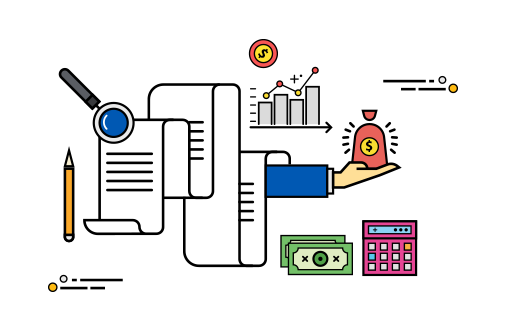 The benefits
Implementing and monitoring your financial plans will streamline your life and help you make necessary adjustments that will align your goals with your current economic situation.