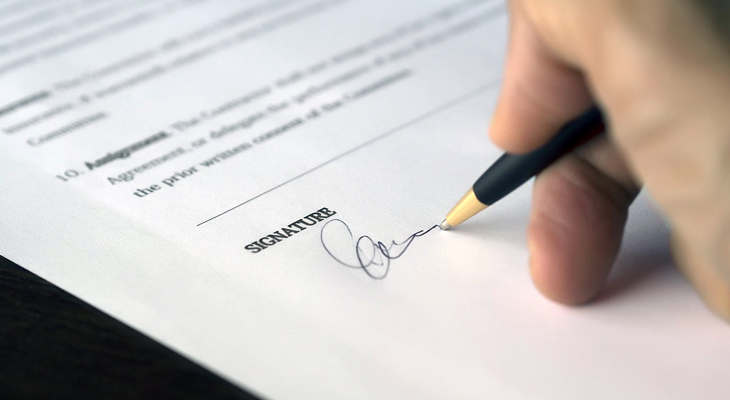 Many of our decisions and situations come with some serious financial implications. Whenever an opportunity arises that can impact your financial situation, don't forget to plan so that you can make the right decisions down the road.
There are some advantages and disadvantages when you name beneficiaries of your registered retirement income fund (RRIF) or registered retirement savings plan (RRSP). There are also some tax-related matters when planning your estate. It's important to mention that financial circumstances vary from person to person. Chances are some financial advice discussed in this blog might not be relevant to your specific situation.
Taxation of RRSP at death
When a person passes away, the market value of his RRSP or RRIF is added as income on his final tax return. After death, the income in an RRSP account is taxed at a marginal rate, Income earned after death is taxed in the hands of beneficiaries.
How you should designate beneficiaries
You can name one or more beneficiaries for your RRSP in your Will or on the plan documentation. The rules and regulations may vary from province to province. However, you can't name a beneficiary on the plan documentation if you're a resident of Quebec. If you have the option to name beneficiaries on the plan documentation, it can lead to minimize probate taxes. Naming beneficiaries in the nondispositive section of your Will also helps you reduce probate taxes. It's always advisable to consult with a reliable financial planner or legal advisor when dealing with such matters.
When you name the beneficiaries of your RRSP/RRIF in your plan documents, make sure the designation is consistent with the information in your Will. If your Will and your plan contain conflicting information, it will create legal complications. For example, if the institute holding your plan is unaware of a later designation made in your Will, the institute will pay the income to the beneficiaries named in the plan. Such situations can create serious conflicts between your family members or heirs after your death. So, it's important to keep things consistent.
Related: Looking to Open an RRSP Account? Here is What You Need to Know
Designating your spouse
You can designate your common-law partner or legally married spouse as the beneficiary of your RRSP. When you use your plan document to name your spouse as the beneficiary, your spouse can transfer your RRSP/RRIF directly to their RRSP or RRIF upon your death. There is an age requirement when it comes to transferring plan assets.
When you name a minor child or grandchild as the beneficiary of your RRSP/RRIF, the provincial law that governs children's property may stop them from receiving RRSP/RRIF proceeds. This is because a child doesn't have the legal capacity to receive funds directly from RRSP/RRIF.
To make life easier, you should talk to a financial planner when planning for the future. Kewcorp Financial is a reputable financial firm in Edmonton where we help individuals and businesses effectively manage their finances. Whether you want to identify potential investment opportunities or want to prepare/update your Will, we are ready to provide you with the best advice. Give us a quick call to discuss your financial matters!