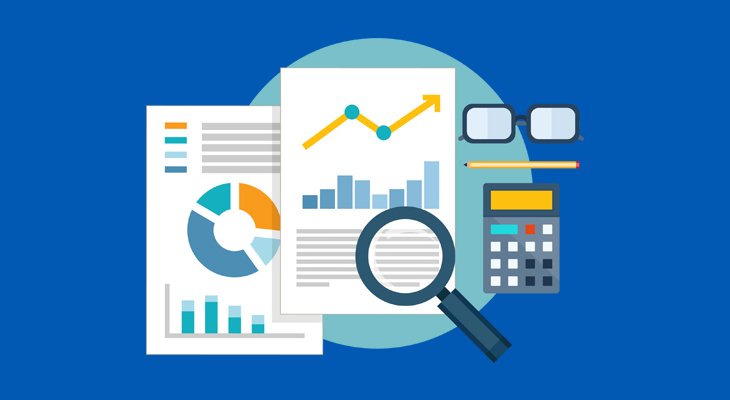 Financial planning is not limited to saving, budgeting or devising a perfect investment strategy. It paves the way for a financially stable life through strategic management of your financial affairs. According to a recently conducted survey, 46% of Canadians do not have a financial plan in place to reach their goals. Over 33% of Canadians find it difficult to keep up with their finances.
Canadians who take financial planning seriously achieve significantly higher levels of financial well-being than those who don't. Whether the goal is to save more, retire early, or eliminate debt, a sound financial plan can help you achieve success.
Everyone wants to have a sufficient nest egg for retirement and wealth to help better prepare for the future. By defining a clear direction, a financial plan will keep you on track while managing surprises and setbacks effectively. If you don't want to put your retirement dreams at risk, consult a professional financial advisor to get your financial matters streamlined.
When it comes to retirement, more than 50% of Canadians are worried about increasing health care costs, more than 40% think they won't have enough resources to live their dream life, and 45% are worried about their financial inability to deal with setbacks.
How to get started
While financial planning and budgeting go hand in hand, a budget alone is not sufficient to prepare for a prosperous life. A financial plan is a written document detailing an individual's financial goals and preferences in areas such as estate planning, taxes, retirement, insurance, and income. It also deals with the variables such as inflation and rates of return.
When planning for the future, there are a number of factors which must be considered based on your age, lifestyle, and other financial circumstances. A financial planner can certainly help you optimize your wealth using their experience and knowledge. You can start with:
Identifying your long-term and short-term goals
Setting time-based and measurable goals
Reviewing your current financial situation
Analyzing your budget
Financial literacy tips
It is necessary for you keep track of your expenses, income and pre-determined financial goals. Analyzing your day-to-day spending will help you identify where you can spend less and grow your savings. Plan ahead in order to ensure that you meet your obligations without disturbing your financial stability.
Contribute to RRSP/PRPP to get tax benefits when your income is high and defer taxes to later years when income is likely to be low. There are so many investment opportunities and saving plans out there. You need to figure out which one is right for you.
Kewcorp Financial
We are a team of financial planners in Edmonton where we help individuals and businesses achieve their financial goals. From estate planning to insurance, we provide a comprehensive range of financial services. Contact us today to learn more about services!