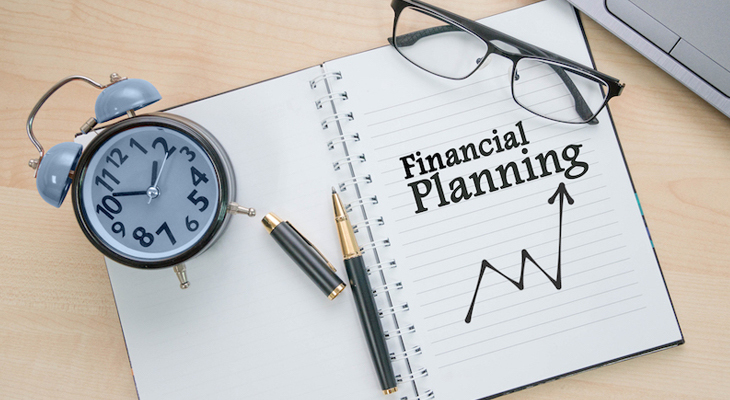 Financial planning is a comprehensive, broad process. It's important for a financial planner to take the big picture approach and consider every aspect of finances before recommending anything. If you're seeking professional advice on your financial matters, make sure to work with a financial planner who knows how to balance your current needs with goals you have set for the future. The following are some of the important aspects of personal financial planning:
Taxation
Current financial situation
Investments
Retirement planning
Savings
Estate planning
Risk management and Insurance
Capital needs
The role of a financial planner
Your financial planner should be able to understand your life goals and how your current financial situations can impact those goals. Interviews and questionnaires can be used as tools to share information your planner needs to provide you with objective advice. Your financial planner should also develop and prepare a financial plan tailored to meet your risk tolerance, values, objectives and needs.
Also, you need to make adjustments to your financial plan in case of a major change in your circumstances. For example, divorce or separation-related issues make many Canadians update their estate plan or savings account policies. Retirement, illness, death, and marriage are some of the factors that can completely change the financial life of an individual.
Related: Factors Affecting Retirement In Canada
Why financial planning is important
It was rightly said that a goal without a plan is just a wish. Planning is even more important when it comes to finances. The following are some important financial aspects that highlight the significance of planning:
Income: Planning helps you manage income more effectively and helps you understand how much resources you'll need to deal with liabilities such as tax and monthly expenditures.
Cash flow: If you want to increase cash flows, you need to be careful with your expenses and spending patterns. Tax planning, careful budgeting, and controlled spending patterns can help you keep more of your hard earned money.
Estate planning: Smooth and stress-free transfer of your estate should be a key part of your financial planning process. Preparing Will and Last Testament is an important component of estate planning.
Savings: When it comes to retirement planning, savings plays a vital role in helping individuals prepare for the days when annual income decreases dramatically. Registered Retirement Savings Plan (RRSP) is a notable retirement savings channel that allows Canadians to prepare for the future.
Financial advice: It's difficult to truly analyze your current financial circumstances with respect to your future goals without financial knowledge and insight. This is where a financial planner can help you improve your situation.
About Kewcorp Financial
At Kewcorp FInancial, we work closely with our clients to prepare practical and futuristic financial strategies. We review the progress of our plans periodically to make necessary adjustments. For example, it's important to review and evaluate the impact of changing tax laws or economic situations. Our team of financial planners in Edmonton are ready to plan out your future. Send us a message or call us for more information!