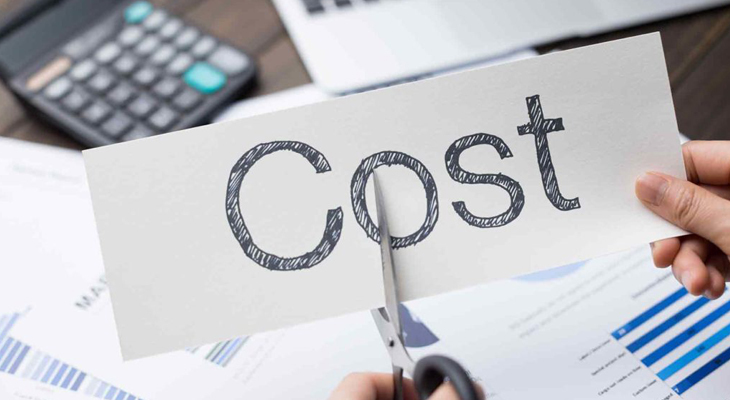 When a person dies, his debts must be paid first before his estate or property is passed on to his family. Debts can range from any administrative expenses in settling estate matters and taxes to legal fees and funeral costs. Taxes on investments and probate fees are also some important considerations when calculating estate costs.
Probate fees
When someone dies, their executor needs to present documents proving that they are the authorized person to represent their estate. Government agencies might request to establish the proof. Probate is the process that provides your executor with the authority to act. When someone dies and their assets are to be passed onto someone else, then the estate must be probated. When a person chooses not to have a Will, their estate is still probated. The probate fees to settle your estate can vary depending on the province you live in.
Probate minimization
Probate minimization is an appealing and deceptively simple concept. We can find plenty of financial literature and advice from family advocating the view that probate must be avoided. On large estates, the probate fee is likely to be a larger amount. However, when compared to marginal rate taxation on capital gains and income, paying probate fees might turn out to be a viable idea.
Typically, the significance of probate planning increases in provinces where the cost is high. For example, in Nova Scotia, the cost is as high as 1.7% of the estate over $100,000. In Alberta, the top probate fee is $525 on estates greater than $250,000. The probate costs seem high in these provinces, but they pale when compared with income taxes.
The role of a financial advisor
Whether or not you should consider adopting probate planning strategies depends on the province you live in. However, it's essential to consult a financial advisor who can evaluate the various aspects of any asset or what strategy can meet your requirements. The role of an advisor is to help individuals implement the most suitable estate planning strategies. Professional guidance can also help people make informed decisions. Consider both rewards and risks associated with probate planning strategies.
When people try to calculate the costs of dying, they focus on avoiding probate costs more than income tax. The job of an estate planner is to determine which strategies provide the most savings without creating hazards during the distribution process.
If you're looking to streamline your estate-related matters, seek professional estate planning service to know your options. If you're in Edmonton, contact Kewcorp Financial where we help individuals manage and optimize their wealth with the right strategy. From tax planning and Wills to probate strategizing, we deal with all kinds of estate planning matters in Edmonton. Contact us for more information!