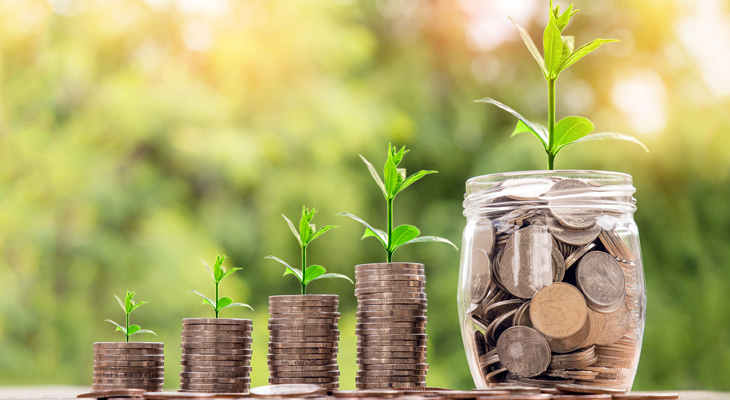 Canada is one of the greatest nations which offers plenty of investment opportunities and freedom. If you're a Canadian and haven't yet started planning for retirement, it's time to save and grow your money through capitalizing on available investments. This blog post will help you explore some of the best investment opportunities in Canada.
It's true that every individual goes through different financial circumstances; a financial solution ideal for you might not be a good choice for others. It's important for you to evaluate your financial situation and take decisions accordingly. Choose investment vehicles that best fit your needs and future goals. Let's get down to highlighting some safe and lucrative investments.
Mutual funds
Although it's hard to predict the outcome, mutual funds provide an exciting way to amplify your savings over the long term. However, you have to accept the element of risk involved. Having said that, it's relatively less risky to invest in mutual funds as compared to investing in the stock market or buying shares in public companies. It's always a good approach not to put all your eggs in one basket.
Use RRSP to save for retirement
There are so many different attractive investment opportunities, but they involve risk and not everyone has the finances to support financial losses. If you're looking for something completely safe and secure with a predetermined outcome, start contributing to RRSPs. Registered Retirement Savings Plan (RRSP) is a government-registered savings plan with many appealing features.
You can use this channel to save for retirement while reducing your income tax. You can contribute up to a certain percentage depending on your income. While income from an RRSP is not taxable until withdrawn, it's ideal to withdraw funds from an RRSP in retirement when your tax rate will be lower.
Related: All You Need To Know About Early RRSP Withdrawals
Take advantage of TFSA
Tax-Free Savings Account (TFSA) was started in 2009 to help Canadians save and protect their investment from taxes no matter their annual income. You can use a TFSA to make contributions to a certain annual limit. Many Canadians are looking forward to the annual contribution limit rise to $6,000 this year (2019). So far as the eligibility criterion is concerned, you must be 18 years old, a resident of Canada, and have a valid social insurance number.
"Do not save what is left after spending; instead spend what is left after saving."
― Warren Buffett
Calculate your retirement potential to determine your current financial situation with respect to your retirement readiness. Make sure you have enough to retire, consult a competent financial planner who can help you evaluate your financial situation and propose investment opportunities that suit your future goals and current income.
If you're located in Edmonton and need someone knowledgeable to discuss retirement planning and investment options, contact Kewcorp Financial. We help individuals and businesses with resolving their complex financial obstacles. Give us a quick call for more information!