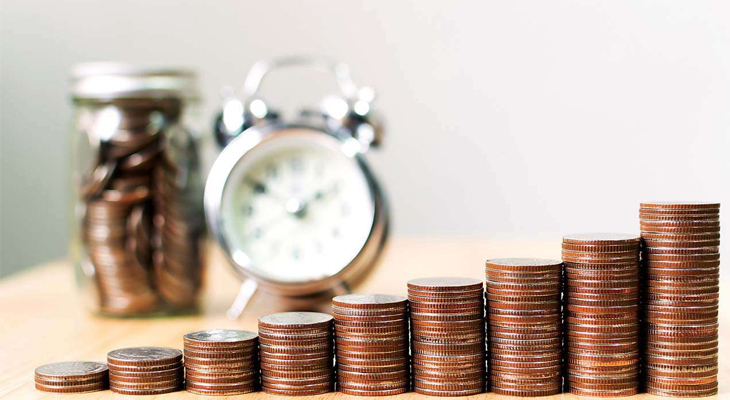 Statistics reveal that the average life expectancy of Canadians is rising and has reached 81.1 years, which means 15 to 20 years of retirement or even more if someone decides to retire early. How much do you need to invest and save in order to have a financially stable retirement? Only thorough retirement planning will enable you to answer this question.
While transitioning into retirement is an emotional and exciting milestone, it can be challenging too. To make retirement the best phase of your life, define your goals and start preparing from today to achieve them. How much you need to save or invest in various channels, such as registered retirement savings plan (RRSP) and TFSA, depends on how you want to spend your retirement.
Taking into account a considerable increase in average life expectancy in Canada, it's more important than ever to plan ahead. Whether you contribute to RRSP or RRIF, make sure to consider inflation, high health expenses in the later stage of life, and other retirement goals to fill gaps along the way. Consulting an experienced financial planner who specializes in retirement and investment is the best way to streamline your investment and retirement matters.
Discover useful investment vehicles
There are various investment products that can help you achieve your long-term financial goals. However, most investment opportunities come with risk. Taking on big risks can offer bigger returns, but it's foolish to invest in anything without planning and foresightedness. Only a professional financial planner can identify the right investment products for you based on your situation, ability to take risks, and future targets.
Choose the right financial planner
It's critical to consult the right financial planner so that you can get the right advice. How can you choose the right one? Ask questions and try to understand how they work. For example, the credentials and experience of a financial planner will tell the whole story. Always work with a professional who has the credentials and experience. Also, it's important to know what type of clients they like to work with. You can request a sample financial plan to evaluate their skills.
A good planner is likely to be a good listener, and only a good listener will be able to understand your complex financial situation. When planning for retirement, don't forget to set both short-term and long-term goals.
Every individual has a unique situation. You need a personalized plan instead of a one-size-fits-all solution. So, choose a planner who can truly understand your situation and plan against your goals rather than generating a generic solution.
We can help
Financial planners understand how to help individuals navigate the best way to diversify their investment portfolio. If you're looking for lucrative opportunities to invest in while still growing your savings, contact us at Kewcorp Financial where we use our rich experience in financial management to help Canadians grow their wealth and prepare for retirement. Give us a call today to discuss your financial situation and goals. We will be happy to provide you with the best advice.