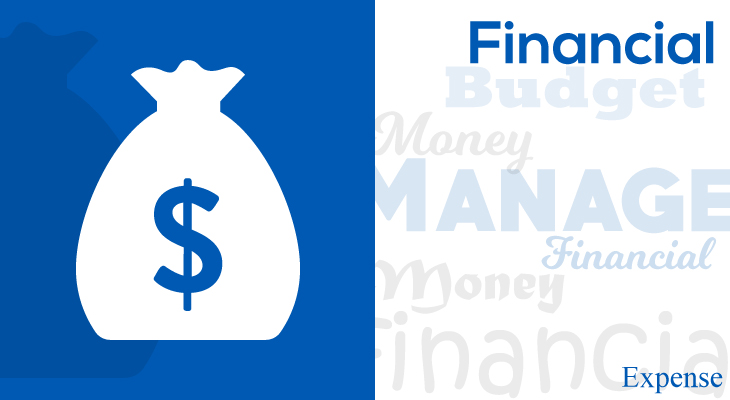 In today's busy world, people neither have the time nor knowledge necessary to solve the financial complexities of modern life. They often need professional assistance to understand their financial situation and future needs. A considerate, thoughtful approach is necessary to streamline and secure your financial future.
A significant number of Canadians acknowledge that they feel clueless when it comes to their personal finances. Either they are confused or overwhelmed by complex financial information available. According to a recently conducted survey, 39% of Canadians admit they don't have control over their financial future while 29% are not sure what direction would be ideal for them.
If you are one of those Canadians who worries a lot about financial matters, it's time to start planning and adopting a more strategic approach. It's a fact that more than half of Canadians are not confident they will achieve their life goals or they have a sound plan in place. These facts are not surprising as Canadians are going through the most challenging economic times in years. The cost of home ownership is alarmingly high; personal debt is at an all-time high, and the day-to-day living expenses exceed many individuals income.
It is by no means right to ignore the financial concerns or how you will be spending your retirement with financial stability. From estate planning and preparing for some health care costs to exploring lucrative investment opportunities, you can take a number of steps to prepare for a financially stable future.
The significance of a financial roadmap
A financial plan enables you to see the big picture and work with it. When you seek advice from a reliable financial planner and have a plan in place, it becomes easy to stay on track, make difficult financial decisions, and achieve your goals. Creating a long-term financial plan will help you go through major transitions; such as marriage, divorce, retirement, and job loss without being bankrupt.
Many Canadians believe that financial planning is nothing but an insignificant budgeting activity or it is about saving money for retirement. Some people think they are too old or poor to have a meaningful financial plan. Surprisingly, every Canadian, regardless of the wealth or age, can benefit from financial planning.
A comprehensive financial plan is like a roadmap that helps you define your life goals and provides the tools, structure, and information inevitable to organizing your financial matters. You can make the most of your money if you know exactly where to invest or what insurance product to buy, or how to implement tax-saving strategies.
Kewcorp Financial
As a reputable team of financial advisors in Edmonton, Kewcorp Financial helps you prepare a solid financial plan based on your goals. We recommend steps to get from where you are now to where you want to be with confidence and ease. Contact us for more information!