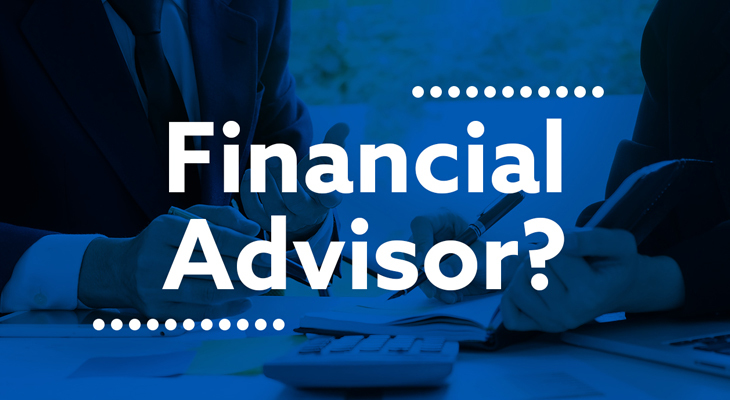 No matter your financial knowledge or investment experience, you can always benefit from building a healthy relationship with a reputable and qualified financial advisor. Some people prefer not to seek professional assistance, but a qualified financial advisor has the knowledge and experience to analyze your financial situation in a more detailed manner.
A common misconception about financial advisors is that they only assist in making investment decisions. On the contrary, the role of a financial advisor is that of diverse nature; they provide objective guidance on financial matters ranging from estate planning and taxes to retirement and insurance. If you're looking to work towards your financial well-being, don't hesitate to consult a professional.
Most financial advisors in Edmonton specialize in a specific type of financial planning; for example, estate planning, insurance, or retirement planning. However, it's important to work with an expert who specializes in all of these areas so that they can help you create an objective picture of your overall situation and what you can do to improve it or how you can achieve your future financial goals.
Why work with a financial expert
When dealing with the complexities and uncertainties in managing your financial affairs, you're likely to make mistakes that can cost a lot down the road. For example, when planning for retirement, it's difficult for an individual with limited financial knowledge to determine how much money they need to have a financially stable retirement or how much they need to save and how should they save to optimize their wealth and ensure a stable stream of retirement income. Here are some common questions only a professional financial advisor can help you answer:
How much do you need to save for retirement?
What are the investment vehicles (RRSP, TFSA, etc.) you should consider?
What type and how much insurance do you need to protect yourself and your family?
Should you sign up for a mortgage life insurance plan?
How can you reduce your tax bill and optimize your wealth?
How much risk can you afford to take when investing?
How can you transfer your assets to your heirs upon your death?
Before you choose a financial consultant to seek professional guidance, make sure to check their credibility, education, and experience.
Creating a detailed financial plan
Creating a detailed financial plan is one of the major roles of a financial advisor. This part of the job will help you:
Assess your current financial situation
Define your short-term and long-term financial goals
Determine the right financial products
Review and update your investments periodically
Choosing the right financial advisor in Edmonton
If you live in Canada, you need to conduct due diligence before hiring a financial expert. Choosing the right professional also depends on what kind of financial assistance you need.
Always ask a financial advisor for a clear explanation of how their process works, how they'll help you achieve your financial goals, and how much they charge for their services.
In Edmonton, you don't have to go through a financial advisor selection process. Kewcorp Financial provides comprehensive financial guidance on matters ranging from tax and estate to retirement, insurance and retirement. For all your financial planning needs, please contact Kewcorp Financial at 780-449-6292 or click here.
Did you know?
More than 35% of Canadians are not clear of their long-term financial goals, and around half of Canadians are not sure how much they should save for retirement. Do you want your life to be financially stable?
Click here for more information!