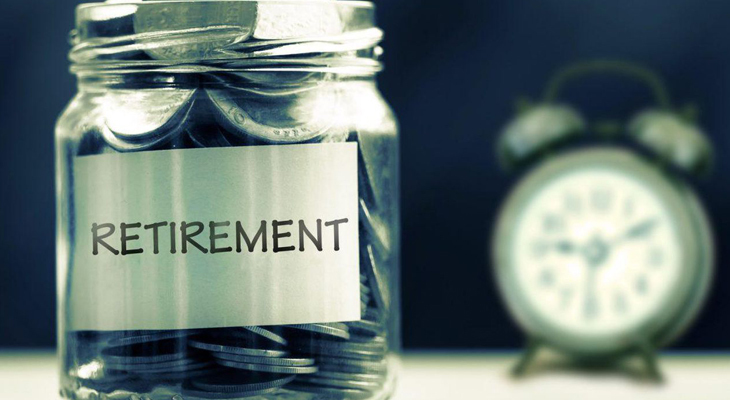 Canadians who take financial planning seriously are more likely to achieve higher levels of financial well being than those who don't. When you clearly define your financial and retirement goals and a roadmap to achieve those goals, you feel more on track, your ability to save improves, and you can deal with unexpected circumstances with confidence. Not to mention, a well-thought-out financial plan can help individuals live a well-off retirement life.
Most Canadians don't know the exact meanings of financial planning or how an individual or business can use it to optimize their wealth. They have no strategy for helping them to achieve their goals. Simply put, no financial strategy means no nest egg, no emergency funds. If you want to be financially independent in your retirement years, it's time to plan and make your life easier down the road.
Financial planning and retirement
What are your personal savings targets? What are the best strategies to streamline your family's financial matters? Have you prepared an estate plan? How much do you need to save for retirement? You can't answer these questions without thoroughly evaluating your financial situation. It's never a wise approach to have a plan in mind and nothing on paper. When you consult a financial planner, they analyze your situation and provide objective guidance based on your unique circumstances and goals.
Estate planning is often overlooked
Estate planning is an important part of your financial plan. In 2018, a poll found that 51% of Canadians had no will and that only 35% have an up to date will. Most people think estate planning is just about preparing a will. In reality, estate planning goes beyond that. In financial planning context, estate planning covers many aspects: income tax liabilities, joint asset ownership, beneficiary designations, power of attorney, etc.
Common financial concerns
Married couples should plan for retirement together. It's important to determine what should happen if one spouse passes away. Investments and insurance shouldn't be the only subjects when it comes to comprehensive financial planning. Retirement, tax and estate planning must be key components of your overall plan.
It is recommended to consult a professional financial planner to develop a sound plan that covers all the important financial aspects from life insurance to estate planning.
According to a recently conducted survey, it was found that 1 in 3 Canadians doubt if they would have enough resources to bear
unexpected expenses
. More than 50% said that they're not confident in achieving their life goals. Also, only 25% of Canadians either don't contribute to an employer's RRSP or never maximize their contributions each month.
Consult a financial planner now
Do you know why so many Canadians aren't confident about their financial situation? It is due to their being reluctant to work with a financial planner. Don't be one of them and miss out on the opportunity to take control of your finances. Set aside all your fears and take the first step to streamline your life. Considerate planning and implementation of your plan are all it takes to live a financially balanced and prosperous life. It's always recommended to resolve a problem sooner rather than later.
If you're in Edmonton and need to consult a trustworthy and certified financial planner for all of your financial planning needs, reach out to our team of professional financial planners at Kewcorp Financial. Visit our website for more information or call us at 780-449-6292.
Did you know
0ne-in-three Canadian can't afford retirement and they have to work past age 60. We can help you prepare for retirement and achieve your long-term financial goals.
Contact us for more information!